Kia Tire Department in New Bern, NC
As a Kia authorized dealership with an in-house tire department committed to new Kia tire sales and services excellence, we naturally hold a large inventory of brand new original equipment tires ready to meet any Kia's tire needs. We also provide a full menu of tire services to create a smooth driving experience while getting every mile of life out of your tire investment. When a Kia near New Bern, NC is due for anything tire-related, look no further than the tire department at Kia of New Bern.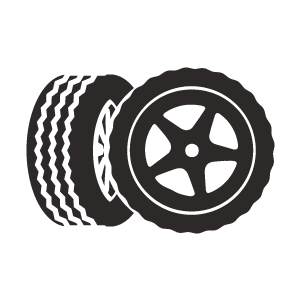 New Kia Tires for Sale
When a Kia near New Bern, NC is due for a new tire to replace one that got damaged or a new set of all four is needed, we offer original equipment tires matching the same quality as the originals. We also carry a selection of famous tire brands in the rights size and style that our customers will need.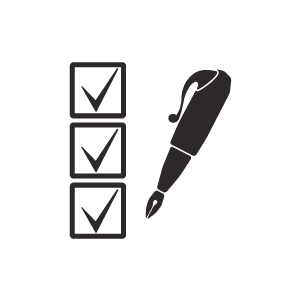 Tire Inspections
Our certified technicians know Kia models and their tire needs inside and out. They are experienced with performing tire inspections on all Kia models. Our tire inspections will include reviewing each tire for rapid and uneven wear, measuring tread depth to determine remaining life, and checking inflation pressures to restore them to specifications needed. If you have any tire concerns, you should get an inspection at Kia of New Bern.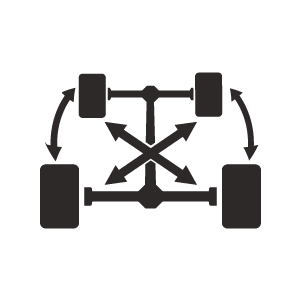 Tire Rotation
It is important to get more out of your tires by rotating them to a different position routinely. We will inspect all tires, measure the remaining tread depth to assess remaining life and risk, and check the inflation to ensure the tires remain at specifications.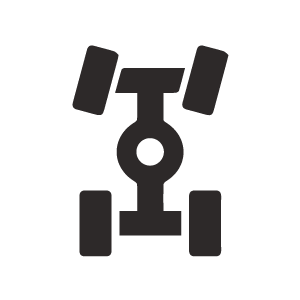 Kia Wheel Alignment
We offer two-wheel alignment service for 2WD powertrain models as well as four-wheel alignment service for AWD models by a certified technician using computerized alignment equipment to deliver precise wheel angles to factory specifications.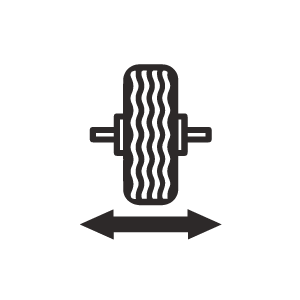 Tire Balancing
Wheel balance is critical to smooth riding and extended tire life. We provide wheel balancing service as needed when installing brand new Kia tires. We can also correct weight imbalances on worn tires as needed using our high tech digital wheel balancer.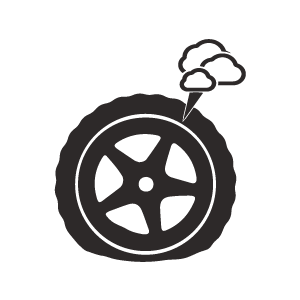 Tire Patch and Repair
An excellent service that can save a tire from replacement if it has a smaller puncture, we offer patch and repair service that seals the puncture and restores the tire to specifications with pre-damaged safety. The U.S. Tire Manufacturers Association approves this service.