Head to Kia of New Bern for an Oil Change Near James City and Trent Woods, NC
Unless you're driving an all-electric vehicle like the Kia Niro EV, oil changes are simply part of life. When your Kia needs an oil change, head to Kia of New Bern. We make the trip from River Bend or Brices Creek well worth the drive, thanks to our dedication to quality Kia service. Sure, there may be quick-lube oil change shops closer to your house, but none of them offer what you'll get at Kia of New Bern: Kia-certified technicians and Kia-approved oil. When you get an oil change here, you can drive away confident in the knowledge that you've given your Kia the very best. Check out some of our oil change services below!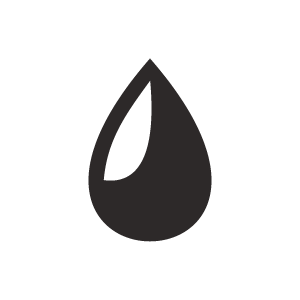 Conventional Kia Oil Change
Our technicians will drain the old oil from your Kia's engine during a conventional oil change and remove the old oil filter. Then, they'll refill it with new Kia-approved conventional oil and add a new OEM oil filter. This will help your engine stay clean and lubricated so you can continue enjoying your drive. When you're using conventional oil, it's best to have the oil changed every 3,000 miles or so.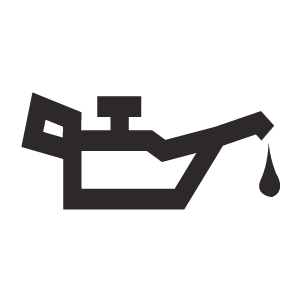 Synthetic Kia Oil Change
If you're tired of getting an oil change every 3,000 miles, consider switching to synthetic oil! Synthetic oil is often (but not always) made from crude oil, just like conventional oil. But, through proprietary refining technologies and detergent additives, it reaches a greater purity and is able to clean and lubricate your engine better and for a longer period of time! It costs more than conventional oil; however, since you won't need to change it as often, it can still help you save overall.
Why Are Oil Changes Necessary?
The oil in your vehicle's engine is there to make sure all the moving parts are lubricated. Without oil, the engine would quickly cause massive damage to itself. But oil doesn't last forever, and the high temperatures your engine reaches can help the oil begin to break down. When it's broken down, oil can actually damage your engine by leaving sludge deposits. In addition, it may lose some of its lubricative properties. Oil changes supply your engine with fresh oil so it can keep giving you its best.
Schedule Your Kia Oil Change Near River Bend and Brices Creek
Ready for an oil change? Schedule your appointment online at Kia of New Bern with our convenient service scheduling tool. Then, head in and trust your Kia to the experts who know it best. We can't wait to see you!