Kia Service in New Bern, NC Serving James City, Trent Woods, River Bend, and Brices Creek
We are a Kia authorized dealership with an in-house service department committed to Kia automotive service superiority. We are the ideal provider for all of your Kia's scheduled maintenance or repair services as we operate a Kia certified state-of-the-art service department staffed with certified technicians installing genuine OEM parts. You will not find this service quality offered at the nearest independent service shop nor quick lube outlet. It will always benefit your Kia to get higher quality service from us at Kia of New Bern.
Genuine Kia Service Specials
Before your next visit to Kia of New Bern, check on our current service and parts specials for additional savings that double down on your already valuable service.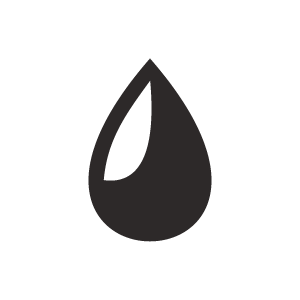 Oil Changes
If a Kia near New Bern, NC needs an oil change, we naturally offer a quality oil change no matter what type of motor oil is required, including conventional, synthetic blend, and full-synthetic oil changes. We offer our oil changes Xpress, so you never have to schedule an appointment, simply stop by during operational hours and get your oil changed quickly and conveniently.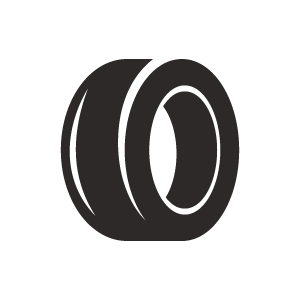 We operate an in-house tire department stocked with a robust inventory of brand new Kia tires for sale, and we also offer a full menu of best practice tire services proven to get more out of a tire investment. Our new Kia tires for sale include famous tire brands that are original equipment and we offer tire inspections, rotation, balancing, patch repairs, and tire pressure monitoring system services that your Kia will need.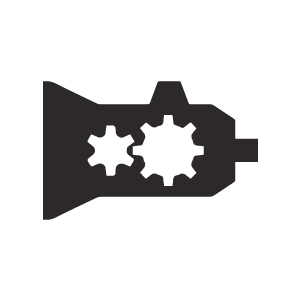 Transmission
Given the complexities of the Kia transmission system and technical service requirements, you will want a Kia certified service department with certified technicians performing your transmission inspection, fluid exchange, or replacement services.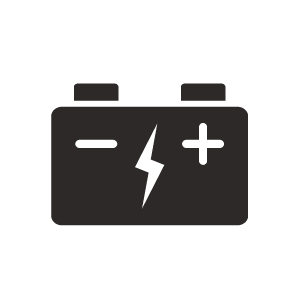 Battery
We offer total battery care from installation through replacement after a few years of service, including the inspections and electrical testing in between.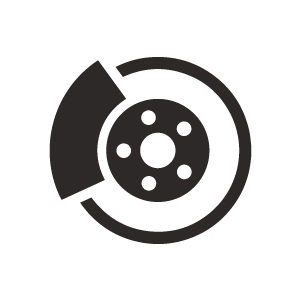 Brakes
We offer complete braking system care by certified technicians whether you need routine service or a more involved repair. Our full brake service menu features inspection, pad replacement, fluid exchange, rotor resurfacing/replacement, and caliper repair services.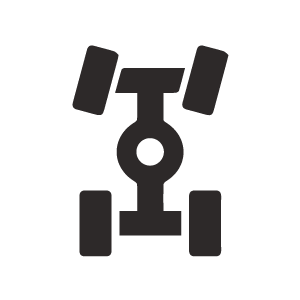 Wheel Alignments
We offer the wheel alignment service that any Kia model will need, including computerized alignment equipment operated by a certified technician no matter if the Kia has a 2WD or AWD powertrain needing a two-wheel alignment or four-wheel alignment service.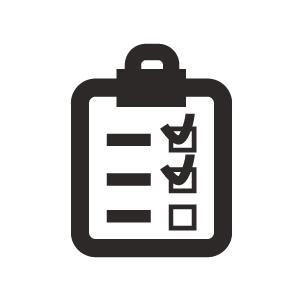 Popular KIA Service
Cabin Air Filter
Engine Air Filter
Tire Rotation
AWD Alignment
Transmission Fluid Exchange
Brake Fluid Exchange
Brake Pad Replacement
Front Brake Pad Repair
Rear Brake Pad Repair